Art Hawke's Bay will have a free workshop tutored by Helen Dynes in 2021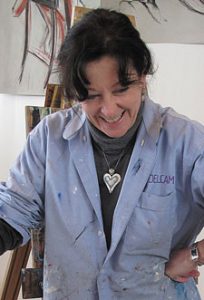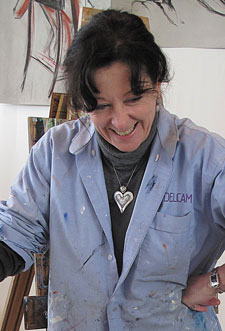 Helen is an excellent and very experienced tutor. This workshop will be on the Grisaille painting technique.
There is no charge for the workshop. It is for around ten participants, so be in early. This will be a popular session!
Date: Workshop postponed – a new date after the exhibition is being organised.

Expressions of interest may be emailed to Sheryl Eustace – at 50sheryle@gmail.com
Sponsor
A huge thank you to Roger Sinclair from R P Sinclair Ltd for sponsoring this workshop.